Seal & Keep Diamond Drills In Place

!
Experienced diamond drills are popping up on your finished diamond painting? Concern about diamond beads stay intact in its place or how long will its sparkle last. Sealing your diamond painting is?a great idea to preserve your treasured diamond paintings for a long time.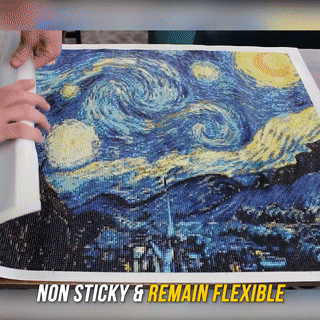 Fills Tiny Gaps Between Diamond Beads
Megayouput???gives a good top layer that fills the tiny gaps in between the diamond beads/drills keeping them in place over time. After applying, the diamond painting will not become stiff and it will not leave sticky residue on the surface.
?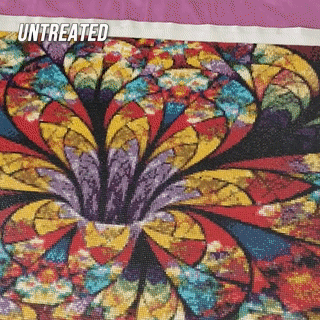 Keep Beads Shine Like Diamond?
We highly recommend Megayouput? Diamond Painting Sealer to?preserve the shininess and transparency of your?Diamond Painting. It is completely waterproof. Perfect for all diamond and rhinestone painting.??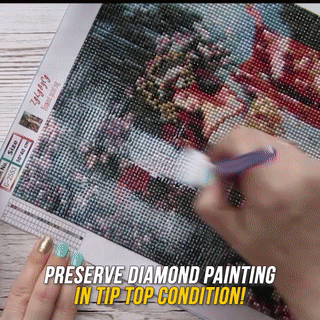 How To Seal

Clean?your diamond painting?
Make sure all diamonds are properly set by applying weight or using a rolling pin.?
Dip the tip of your craft brush into

Megayouput

? and apply evenly on painting

Let it sit for about an hour for it to dry and youre done.
PRESERVE TREASURE DIAMOND PAINTING WITH

Megayouput

? DIAMOND PAINTING SEALER

!
GET YOURS NOW!
PRODUCT SPECIFICATION
Material:?Acrylic acid
Net Content:?100ml
Package Inclusion/s:?Get 1?bottle Megayouput? Diamond Painting Sealer
Shipping:
Free Shipping Worldwide: OVER 150 dollars.